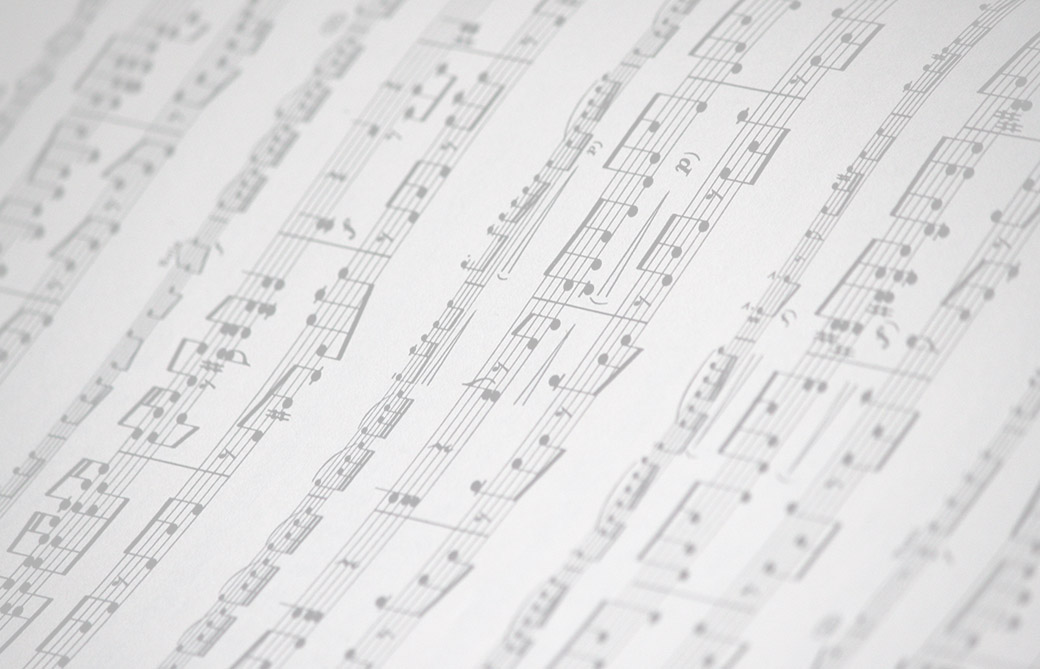 PATRICIA PAGNY'S PIANO & CHAMBER MUSIC CLASS • BERN UNIVERSITY OF ARTS
OUR PHILOSOPHY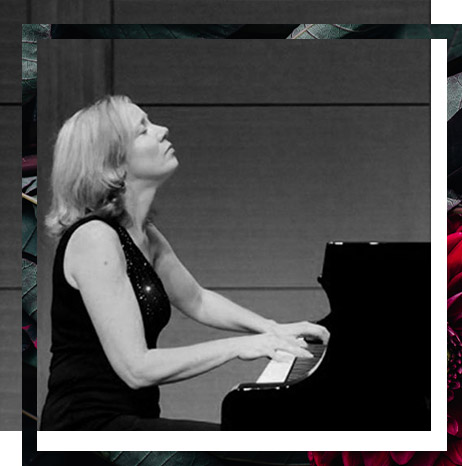 Music can change the world because it can change people.
Bono
The philosophy of Tasti'Era-Projects was born out of the idea of promoting young artists by involving them in recording projects, CDs, concerts, multimedia projects and other performances thereby placing their capabilities in the spotlight, via different artistic genres, in an interactive manner.
Tasti'Era serves as a vital trampoline for a new generation of performers by giving them, not only a first professional experience alongside already confirmed artists, but also an opening to the path of lasting development in their artistic careers.
This route is unique of its kind and offers new solutions by providing access to the world of performance today whilst continuing the search for cultural enrichment through profound, original and quality interpretation.
VIEW ALL ARTISTS ?
UPCOMING EVENTS